News | Little Miss Meteo | Travel & Ocean Activities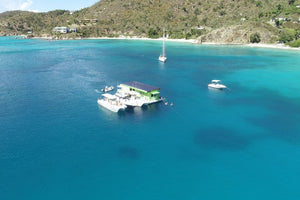 TAKE ALL MY MONEY! If we could dream up the world's most perfect afternoon, chances are it would involve floating in Caribbean-blue seas with an ic...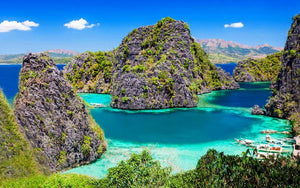 Sometimes all it takes to re-center and refresh your mind and body is a good day (or week—who are we to limit you) staring off into a tranquil blue sea.
To help you find your inner peace, and catch a few waves and rays while you're at it,  we've put together a list of some of the bluest and clearest waters in the world.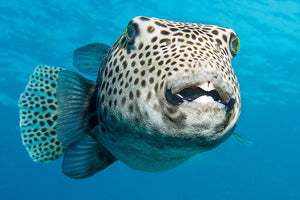 Looking for where to scuba dive? These are the best dive sites in the world. Epic dives with colorful reefs, big animals, haunting wrecks and more. Read more.