News | Little Miss Meteo | Travel & Ocean Activities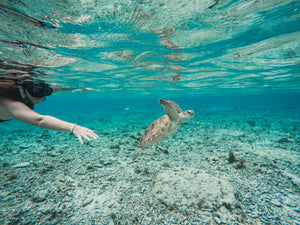 Imagine a world where you can immerse yourself in crystal-clear waters and share the enchanting depths with gentle sea turtles gliding gracefully ...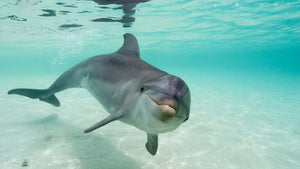 Who has never dreamed of seeing dolphins in their natural habitat? Nobody! Seeing dolphins in their natural habitat should be on everyone's bucket ...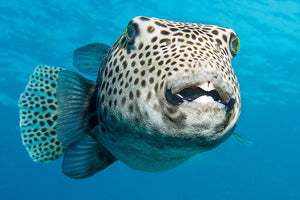 Looking for where to scuba dive? These are the best dive sites in the world. Epic dives with colorful reefs, big animals, haunting wrecks and more. Read more.