News | Little Miss Meteo | Travel & Ocean Activities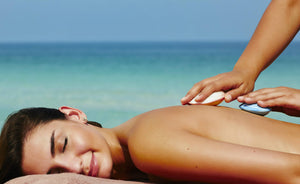 There's nothing like a great trip to make lifetime memories, and your mother (or mother figure!) deserves the best. From Jamaica to Florida, these ...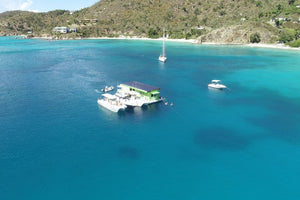 TAKE ALL MY MONEY! If we could dream up the world's most perfect afternoon, chances are it would involve floating in Caribbean-blue seas with an ic...