News | Little Miss Meteo | Travel & Ocean Activities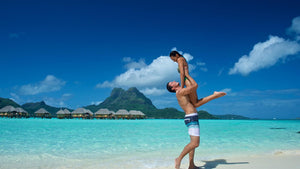 Life isn't always a beach, but at least you can find a really nice one to vacay with someone you love. Here's our pick of 8 amazingly romantic beac...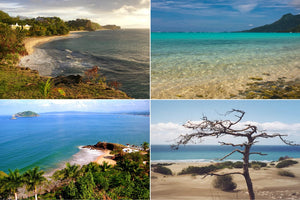 From Brazil to Polynesia, check out some delightfully unorthodox spots to enjoy surf 'n turkey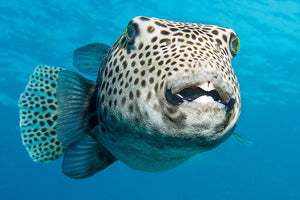 Looking for where to scuba dive? These are the best dive sites in the world. Epic dives with colorful reefs, big animals, haunting wrecks and more. Read more.