News | Little Miss Meteo | Travel & Ocean Activities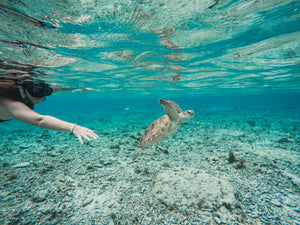 Imagine a world where you can immerse yourself in crystal-clear waters and share the enchanting depths with gentle sea turtles gliding gracefully ...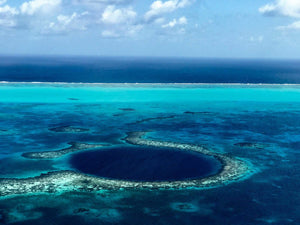 If you're an adventure seeker and looking for an unforgettable experience, exploring underwater caverns might be just the thing for you. These bre...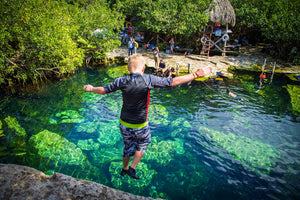 For kids who go wild over beach days and adventures, the Riviera Maya has an astounding variety of child-friendly day trips, once you know where to...