News | Little Miss Meteo | Travel & Ocean Activities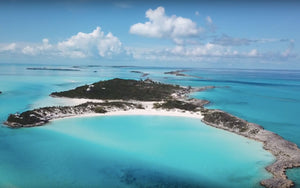 Ever dreamed of owning your own private island? At just under twelve million dollars, Saddleback Cay looks like a bargain for those who want to spl...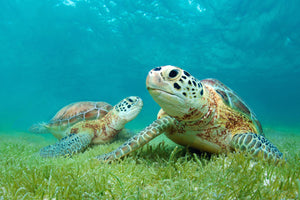 You could say turtles were the original tourists to Puerto Rico (and much of the Caribbean). Hawksbill, Leatherback, and Green Sea Turtles are ofte...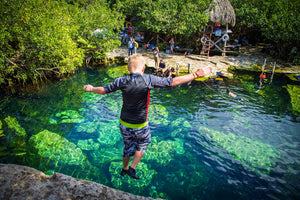 For kids who go wild over beach days and adventures, the Riviera Maya has an astounding variety of child-friendly day trips, once you know where to...