News | Little Miss Meteo | Travel & Ocean Activities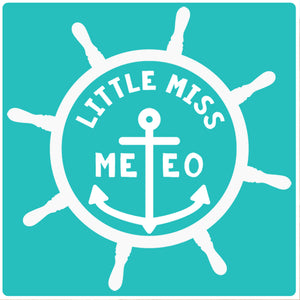 Are you a weather enthusiast? Are in love with oceans? Do you love tracking storms, observing cloud patterns, and learning about atmospheric pheno...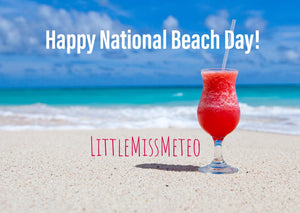 National Beach Day on August 30th celebrates all the sandy beaches across the nation. It also provides an opportunity to help keep those relaxing p...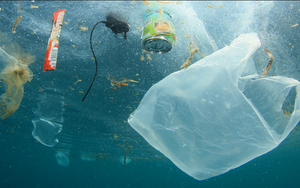 Mission: Clean Our Oceans A 2,000 foot-long floating pipe nicknamed Wilson is about to start its mission to collect all the plastic in the middle ...