News | Little Miss Meteo | Travel & Ocean Activities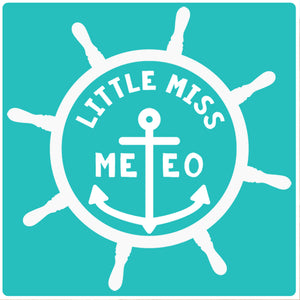 Are you a weather enthusiast? Are in love with oceans? Do you love tracking storms, observing cloud patterns, and learning about atmospheric pheno...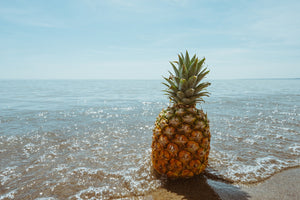 Autumn is well established, we will not hide it, everyone knows! And who says autumn says Halloween and pumpkin decoration. But who said there were...