News | Little Miss Meteo | Travel & Ocean Activities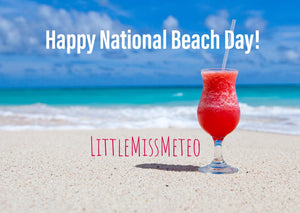 National Beach Day on August 30th celebrates all the sandy beaches across the nation. It also provides an opportunity to help keep those relaxing p...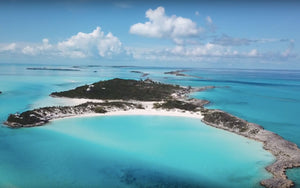 Ever dreamed of owning your own private island? At just under twelve million dollars, Saddleback Cay looks like a bargain for those who want to spl...