News | Little Miss Meteo | Travel & Ocean Activities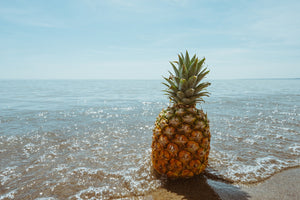 Autumn is well established, we will not hide it, everyone knows! And who says autumn says Halloween and pumpkin decoration. But who said there were...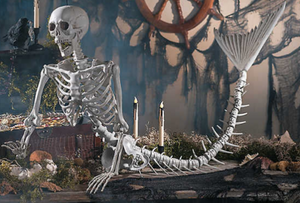 Mermaids may not exist, but these scary-realistic skeletons do. 💀🐟😈 Halloween is usually overtaken by pumpkins, witches, and scarecrows. Until now...